A Meal for All Generations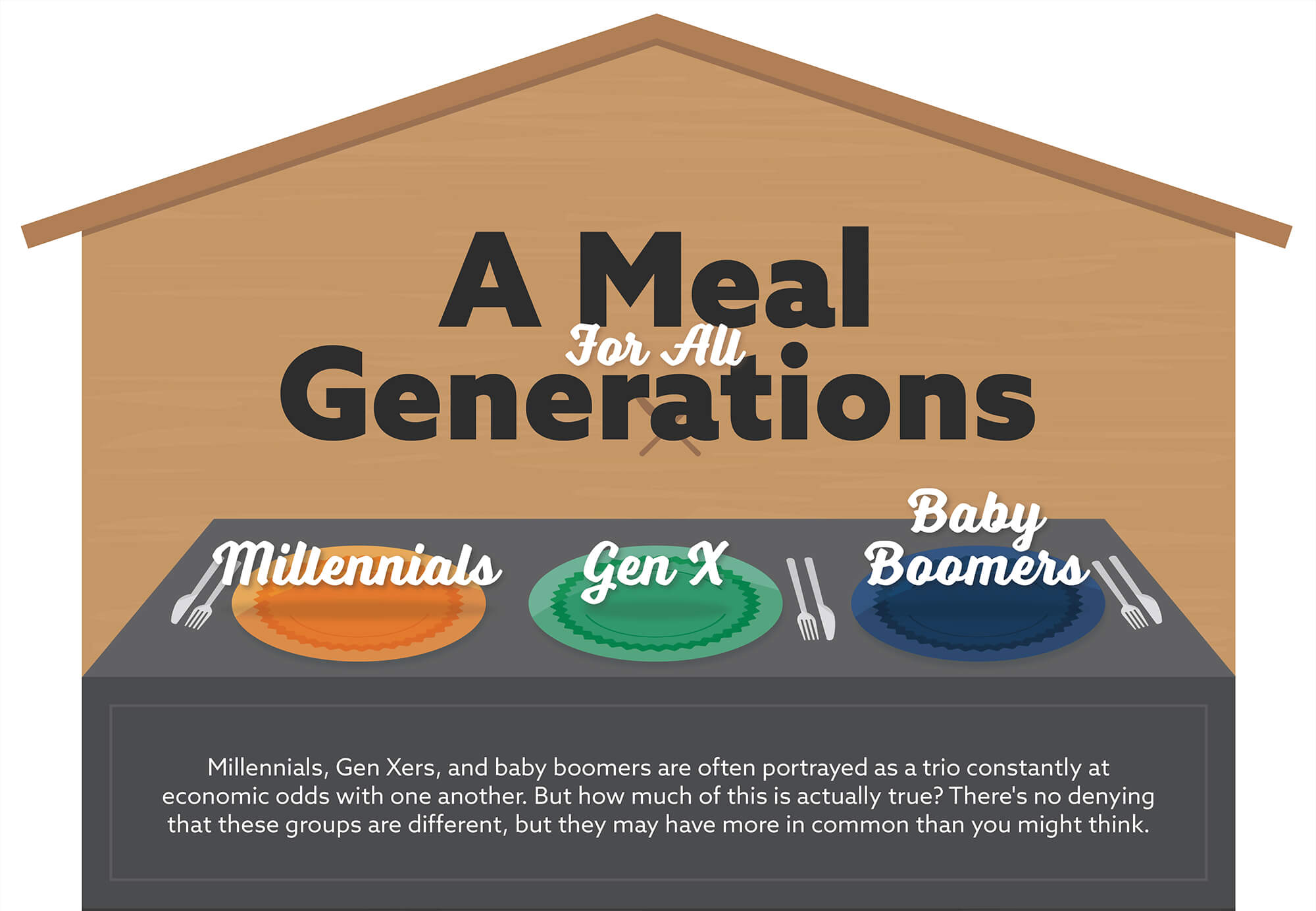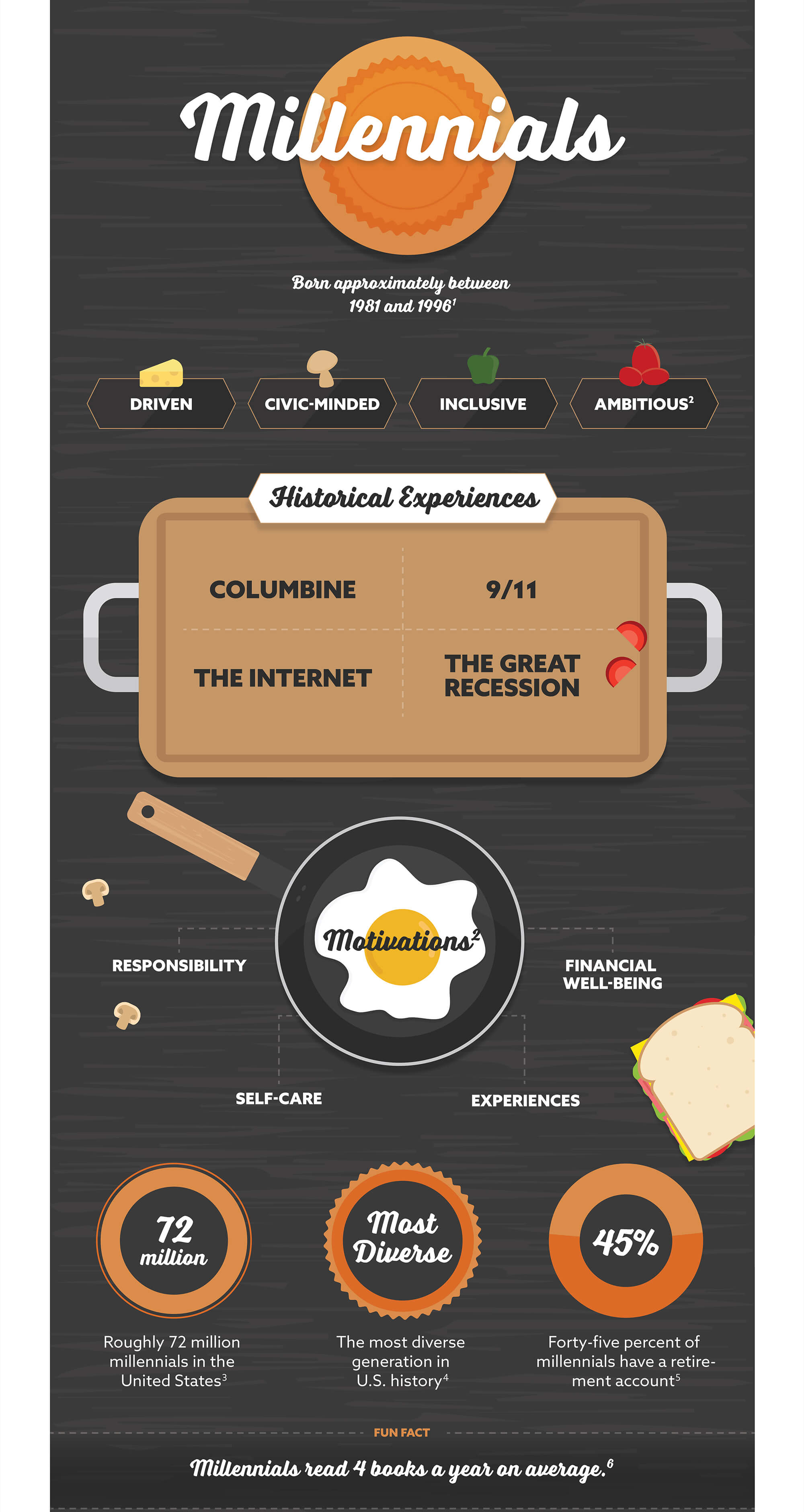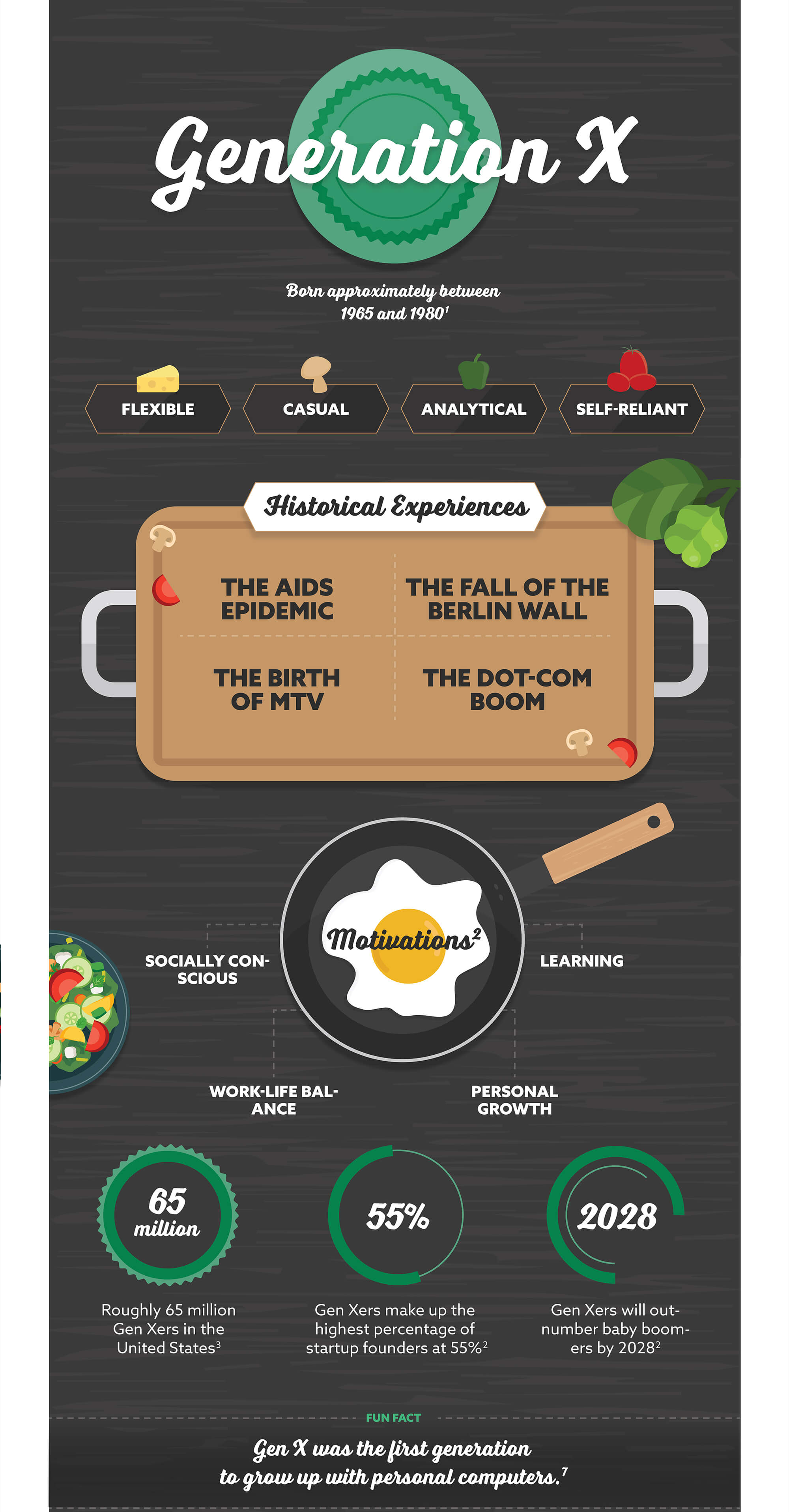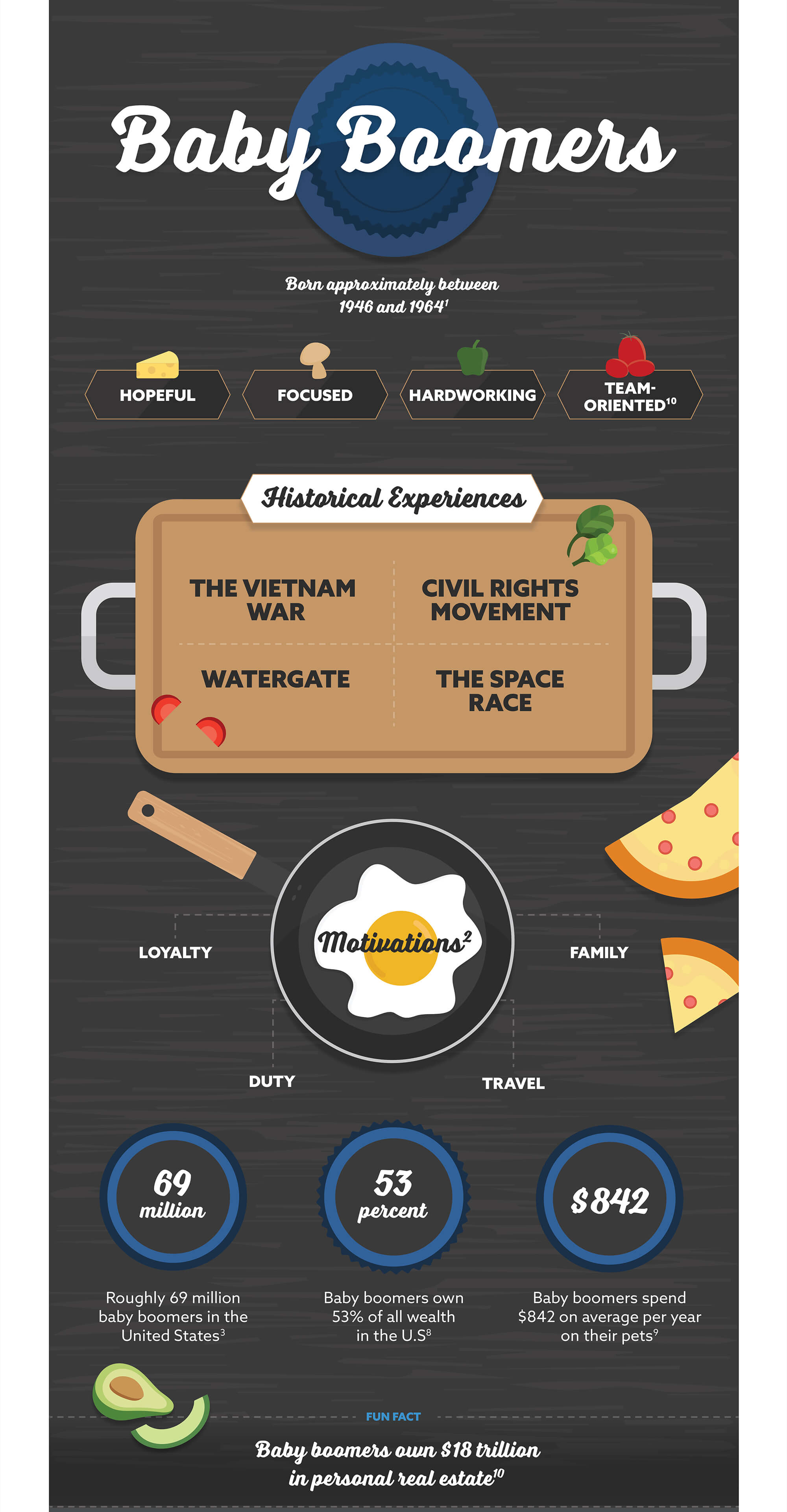 Related Content
As of mid-2019, 45 percent of Americans have a side hustle, and that figure is only continuing to grow. In any economy, side gigs can be a great way to earn extra cash or explore new interests.
A presentation about managing money: using it, saving it, and even getting credit.
Emotional biases can adversely impact financial decision making. Here's a few to be mindful of.