Data Thieves from Outer Space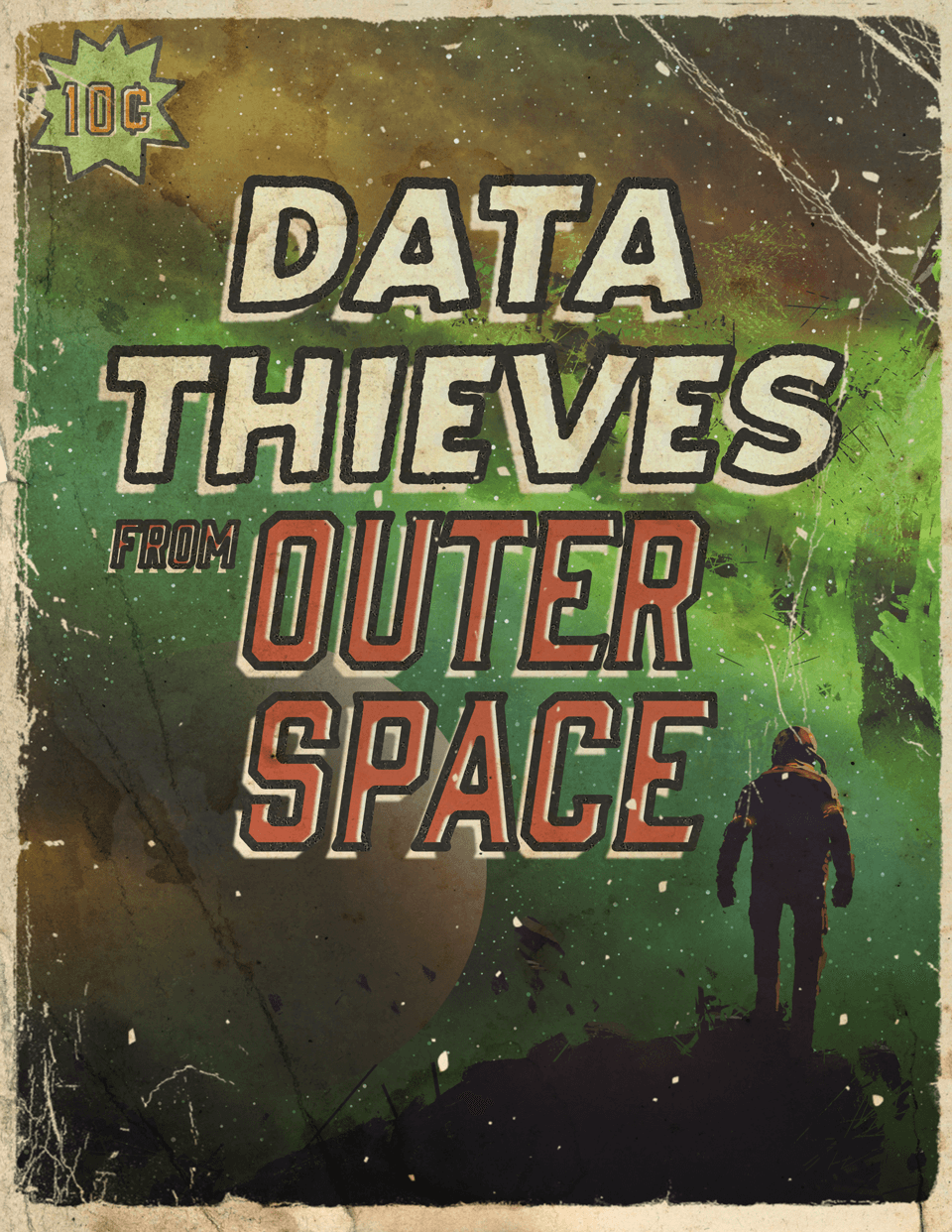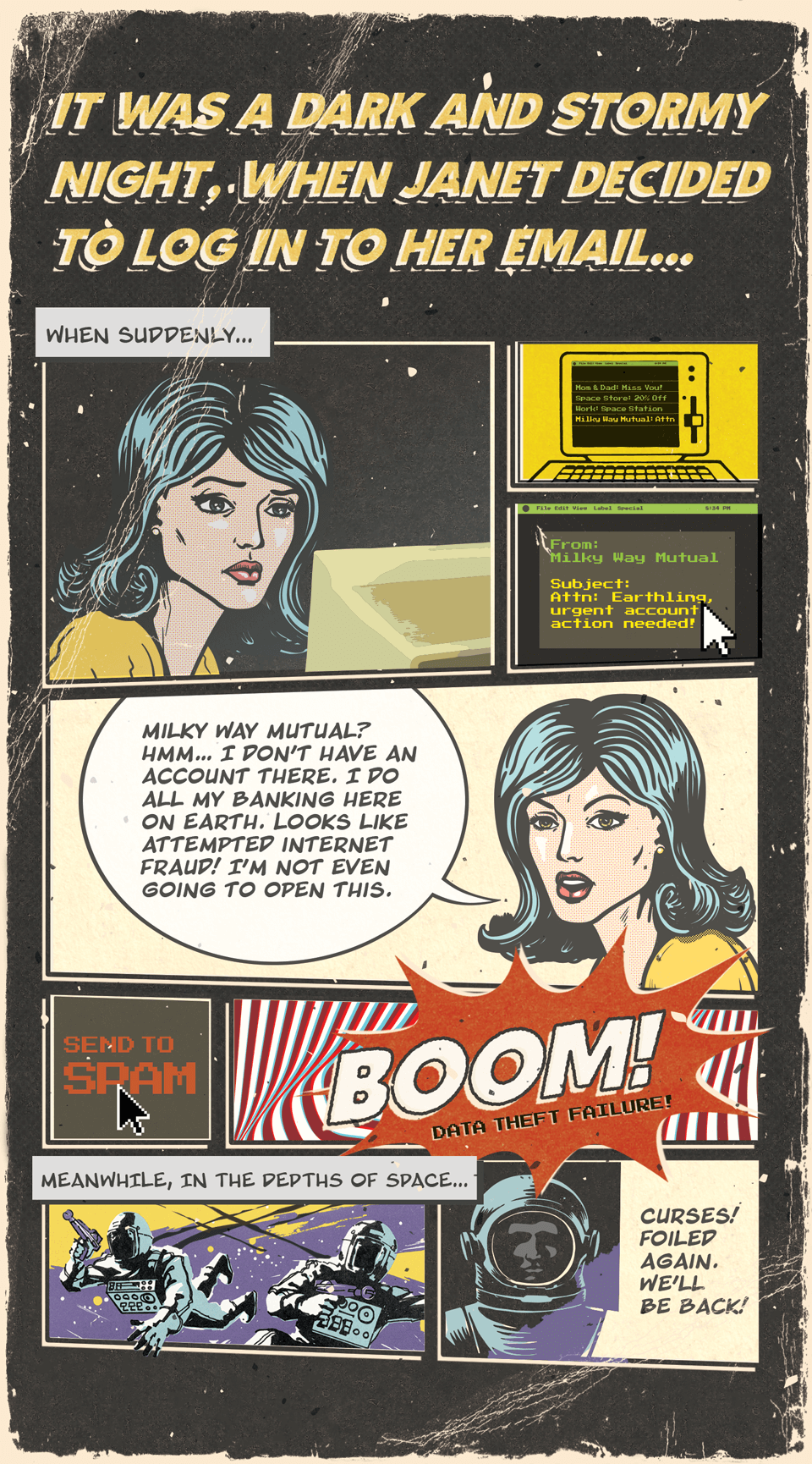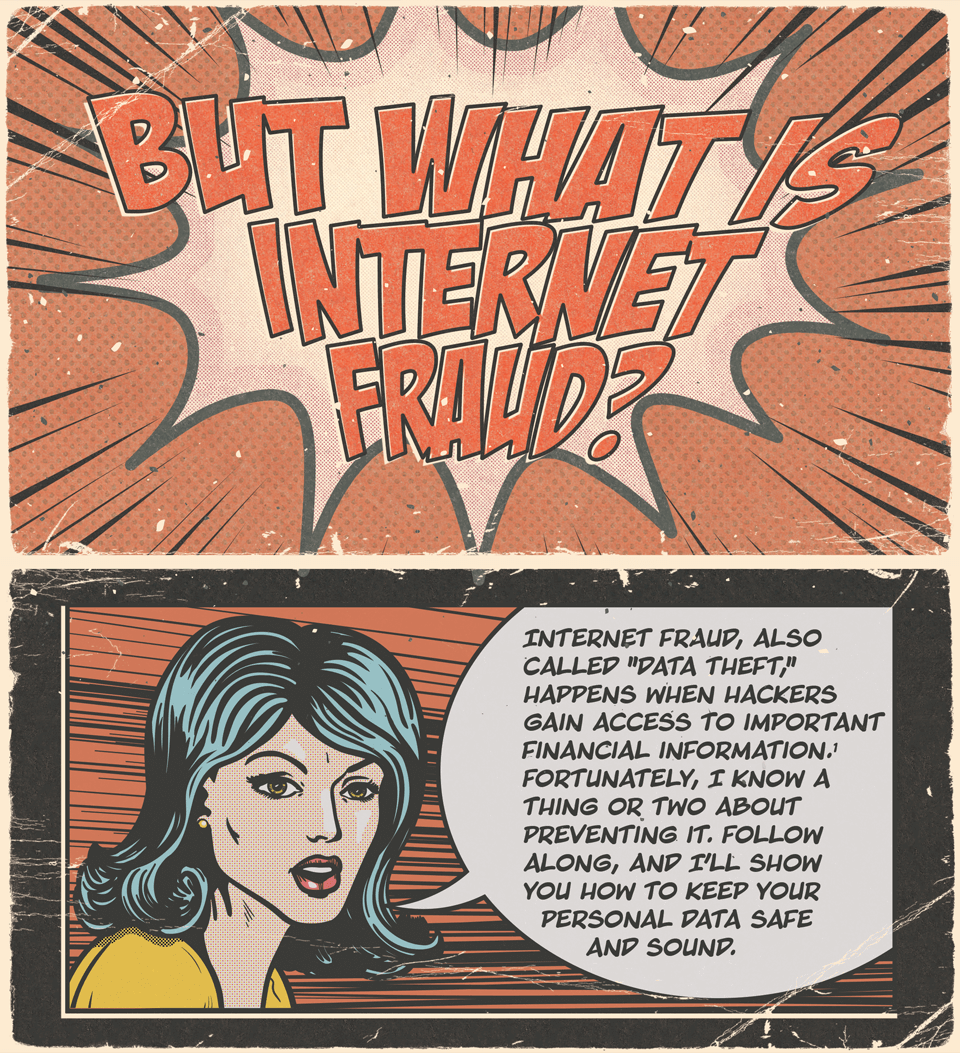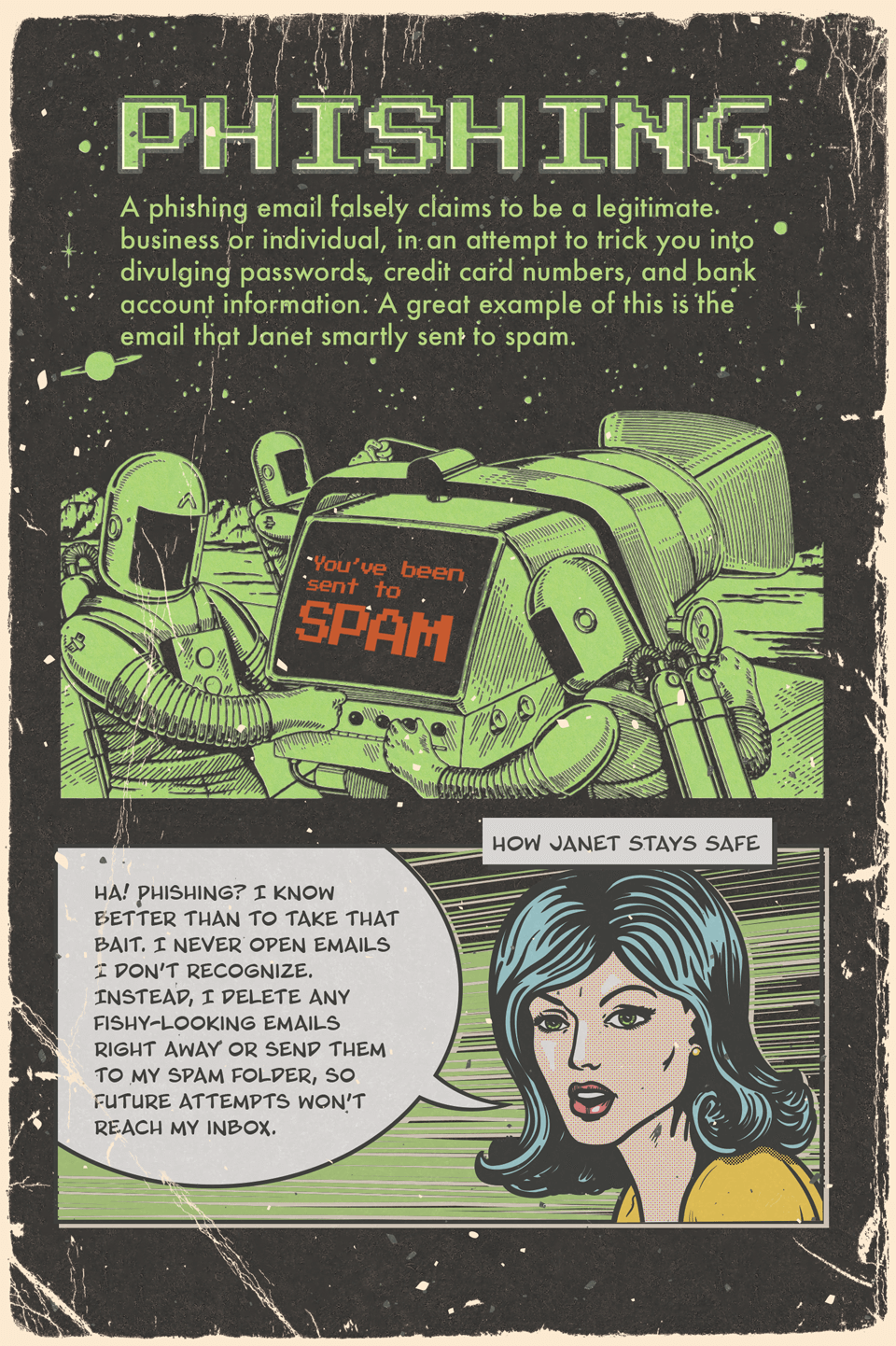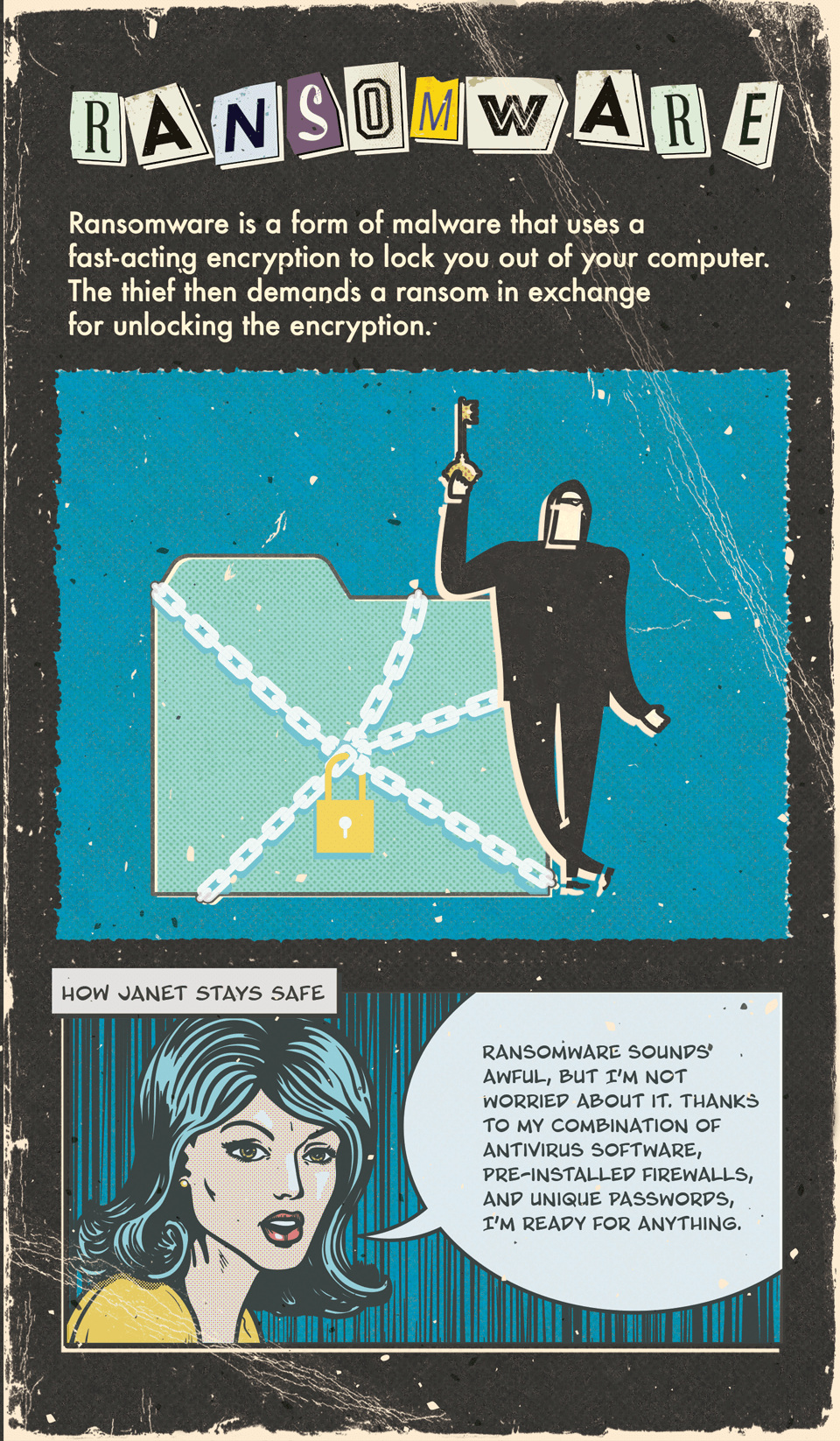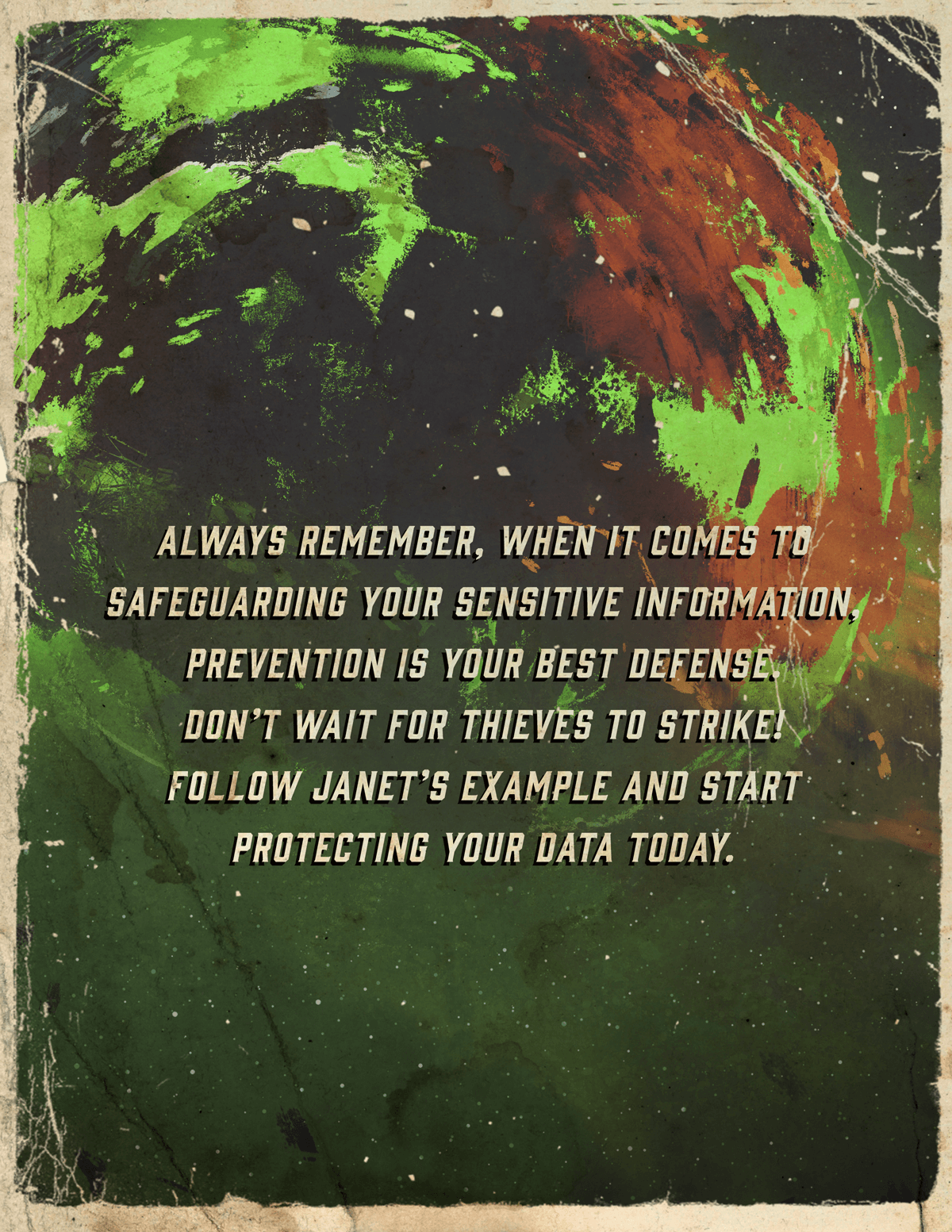 Related Content
How to help determine life insurance needs to provide for your family after you pass away.
Without your knowing, your investment portfolio could be off-kilter.
Now's a great opportunity to help kids learn about the value of money. Not just that it's useful or necessary—but how we get it and how to maximize its value.