The Three Keys to a Great Password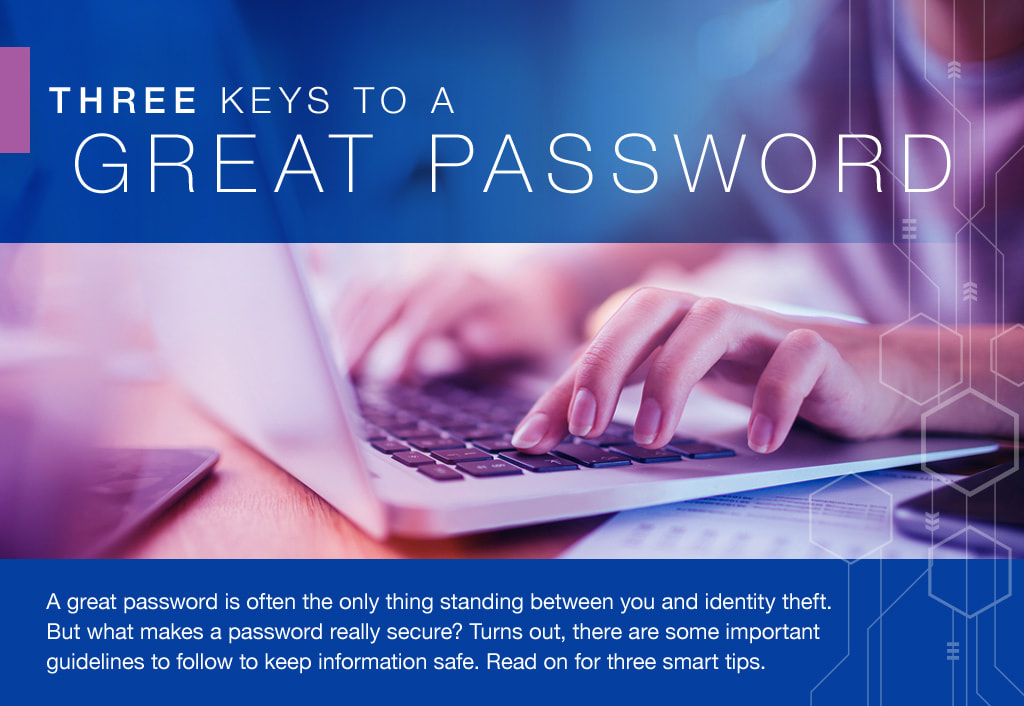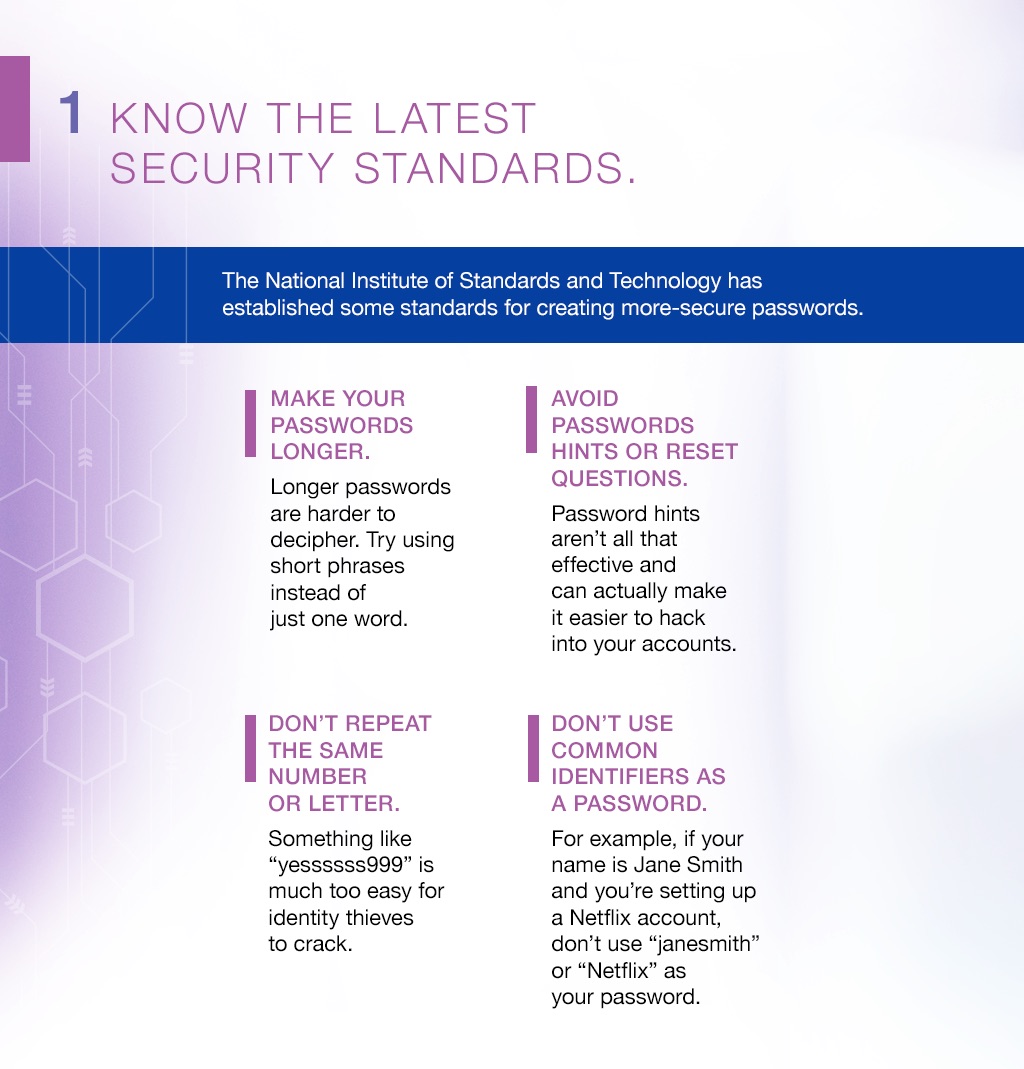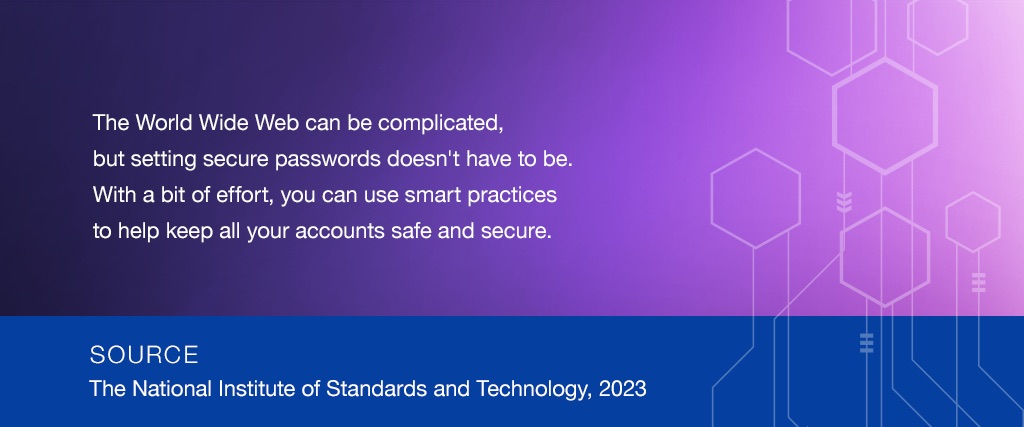 Related Content
How low can you go? We're not talking about the limbo. We're referring to sovereign bond rates.
During difficult economic times, it is even more critical to be smart about where you spend your money. And it is essential to do your homework so...
Few contemplate the complex journey that brought their coffee from farm to kitchen table.