Life Insurance Myths: Debunked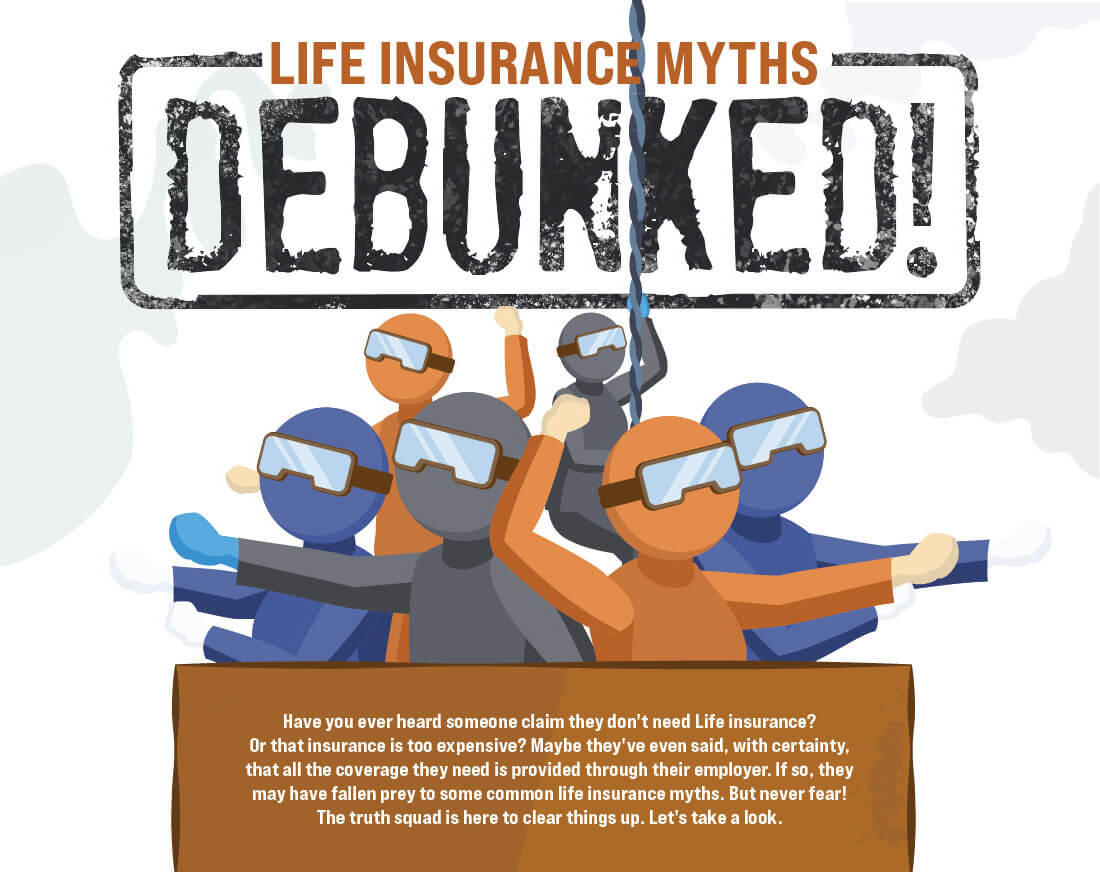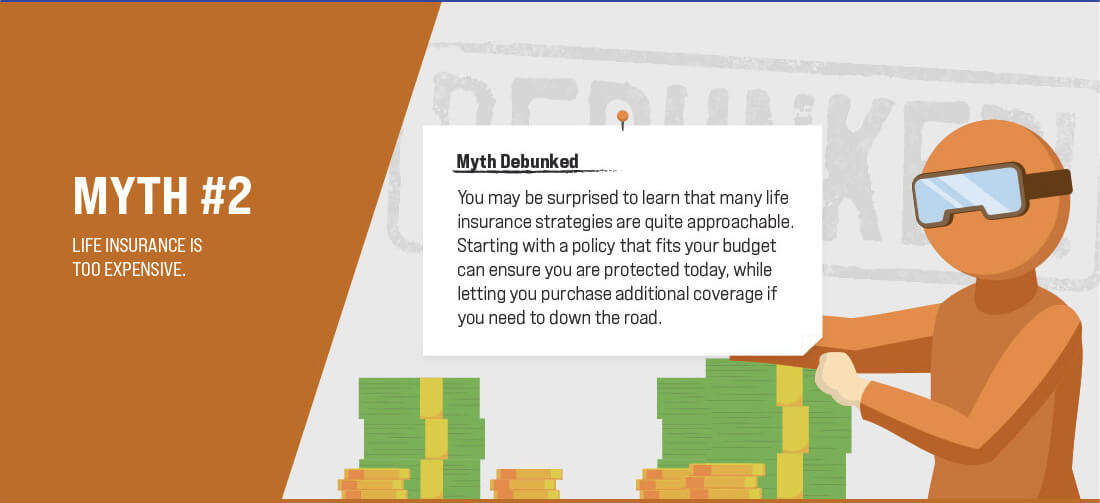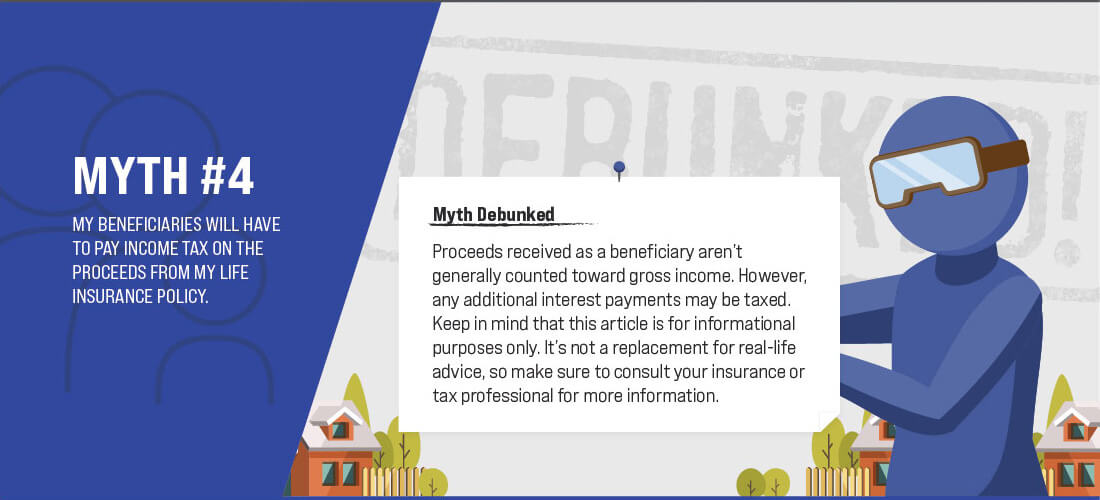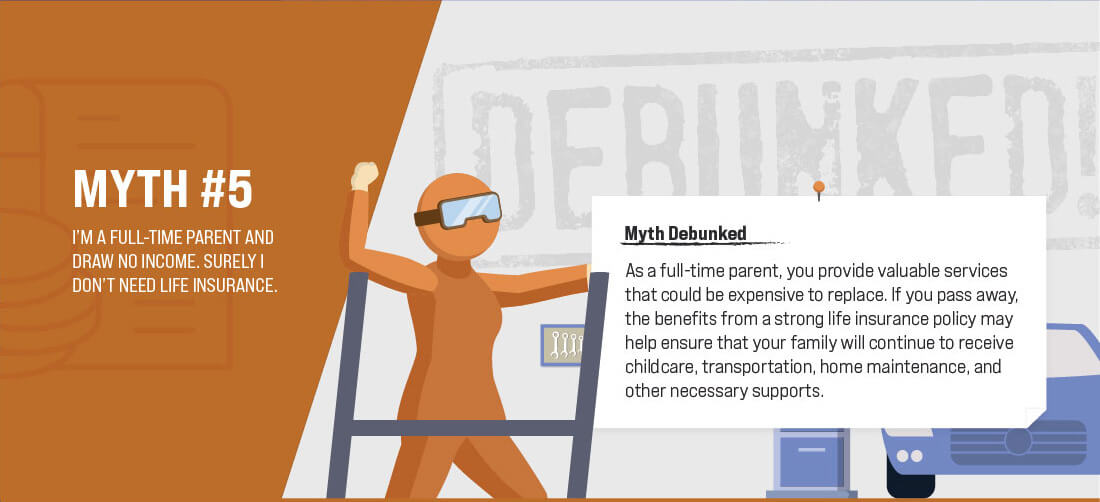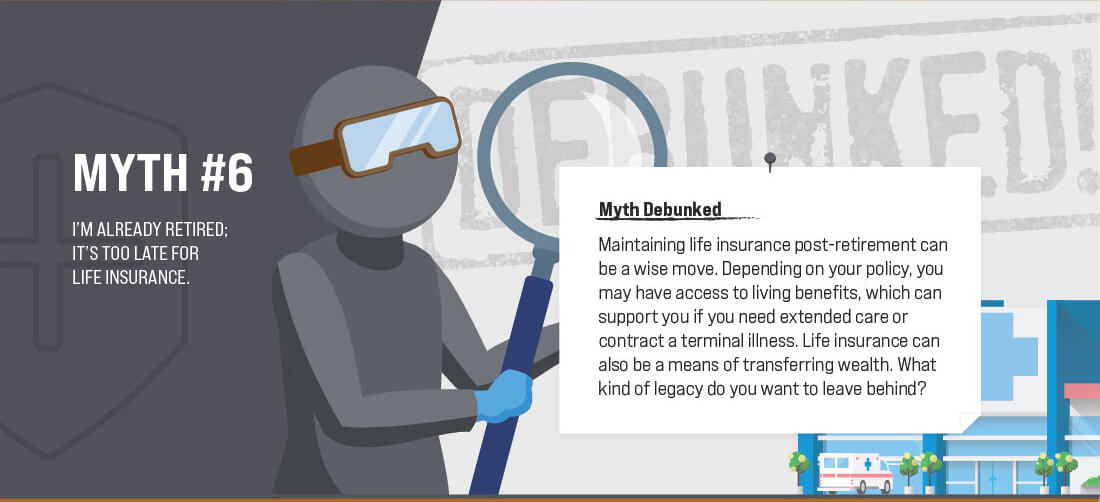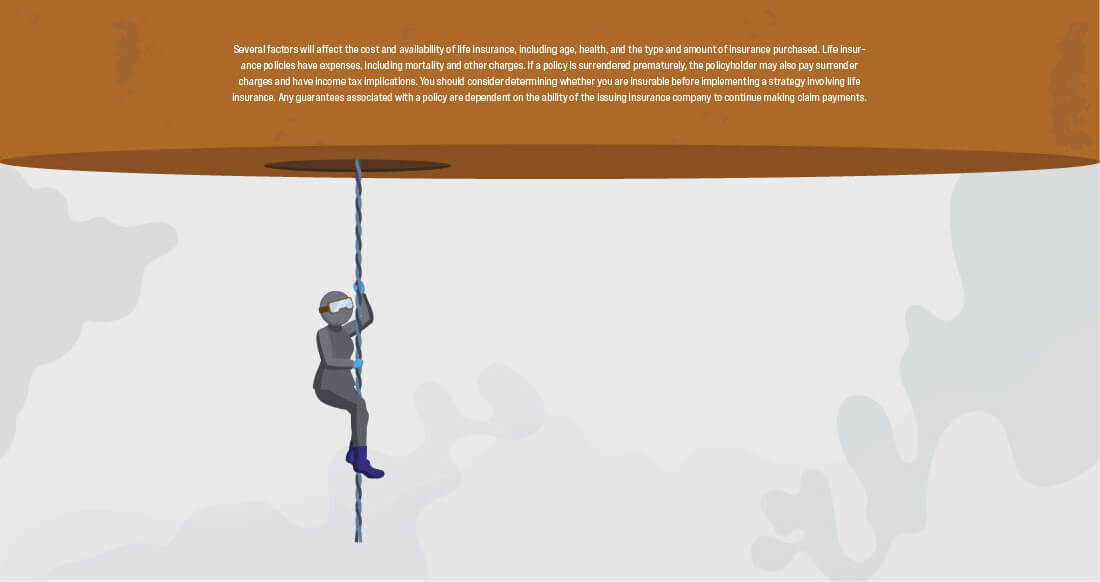 Related Content
Learn how to address the challenges that women face when planning for retirement.
E&O insurance is specifically designed to protect you, or your company, from the risk of a client's dissatisfaction.
Social media may be a modern imperative for businesses looking to grow and build their brand, but it also introduces risk.